​
'The Exoneration Initiative: A commemorative documentary'
Camera Operator
I operated the camera on the slider shots you'll see in this documentary
highlighting 'The Exoneration Initiative' and the plight of the wrongfully convicted.
​
'That Which Remains'
Director of Photography
Working with the PR team for this theatrical production, I created a series of images and videos
to reflect the work of the show they were performing. Movement-based, colored dust used as weapons,
and a generally abstract interpretation was represented in my work used in the promotional media.
Some of which can be found below.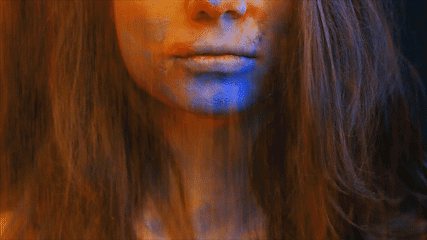 'ZOMBS'
Director of Photography
Shot this comedic short about a Zombie support group.
'White Girl Woke'
Director of Photography
Created this web series pilot about an awkward white girl who always finds herself in politically incorrect scenarios.