​
'Corpse Pose'
Producer
"Avril moves into a new apartment to get away from her past. But, can she really escape it?"
The short won numerous awards including:
"Best Short" "Best Concept" and "Best Cinematography" at The Independent Horror Movie Awards
"Silver Award" and "Best Set Design" at the Spotlight Horror Film Awards
"Audience Award" at the Astoria Film Festival
(poster designed by me)
​
'That Which Remains'
Director/Producer of Promotional Media
Working with the PR team for this theatrical production, I created a series of images and videos
to reflect the work of the show, s

ome of which can be found below.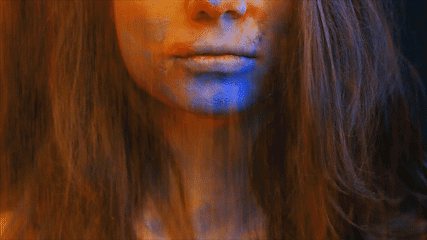 'Paid Protesters'
Producer
This viral comedy sketch is satirical "found footage" of a casting session for paid protesters.
'Life Tutorials (from a passive-aggressive roommate)'
Writer/Director/Producer
'An Honest Interview'
Producer
'Freelance'
Producer/Production Manager