​
'Hooked'
Trailer Editor
Freelance editor for teasers, trailers, and marketing media for the HOOKED app with over 50M users per month across its' apps, Snapchat, YouTube and Facebook. These attention-grabbing videos have helped Hooked hit the #1 spot in the App Store in 25 countries, including the U.S., U.K., France, Germany, Italy, Japan, and South Korea.
​
'Corpse Pose'
Editor
"Avril moves into a new apartment to get away from her past. But, can she really escape it?"
I edited this horror short and the trailer below.
(poster designed by me too)
​
'That Which Remains'
Editor
Working with the PR team for this theatrical production, I edited a series of images and videos
to promote the show.

Some of which can be found below.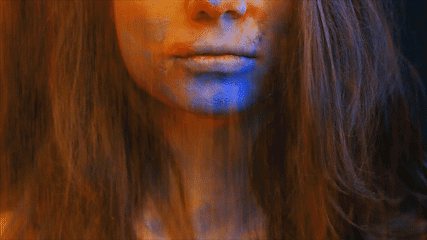 'Paid Protesters'
Editor
This viral comedy sketch is satirical "found footage" of a casting session for paid protesters of all sorts.
All the dialogue on set was improvised, and editing that can be difficult, but I'm very proud of the final product.
See the full short below:
​
'Life Tutorials (from a passive-aggressive roomate)'
Editor
I edited this comedy sketch for Film Repertory Group, about one person's tips with dealing with an unruly roommate.
'An Honest Interview'
Editor
Film Repertory Group's first video intended for direct internet release. Quick, fun, and light, the video shows off my ability to edit comedy. Especially since the dialogue was improvised, the edit was challenging, but also very fun.
'Freelance'
Trailer Editor
I edited the trailer below to help promote this short thriller.
(

Currently being submitted to festivals.

)
'Max at First Sight'
Editor
This short film, produced and directed by Roland Uruci, shares the story of an Albanian family's dinner to celebrate a marriage. Two families join and a young boy might just have found his first crush in his cousin's friend.
Or maybe he just got himself into trouble, again.